The Birth of Organized Academy
When I first started my business, I'd been married for a little over a year, I had a six month old and had just gone back to work after being on maternity leave for almost four months. Needless to say my time was extremely limited.
My ability to navigate all the things going on in my life and business led others to begin to pay closer attention to the things I was doing. I began to get questions on how to organize and handle major transitions, which quickly evolved into me helping others navigate their business, relationships, motherhood and home management as well.
As I began to teach others how to organize, I realized there was a higher demand than I could fulfill in the limited amount of time I had on a daily basis. In an effort to reach more people, Organized Academy was born.
Topic Hubs
There are a number of training lessons under each of the topic hubs below: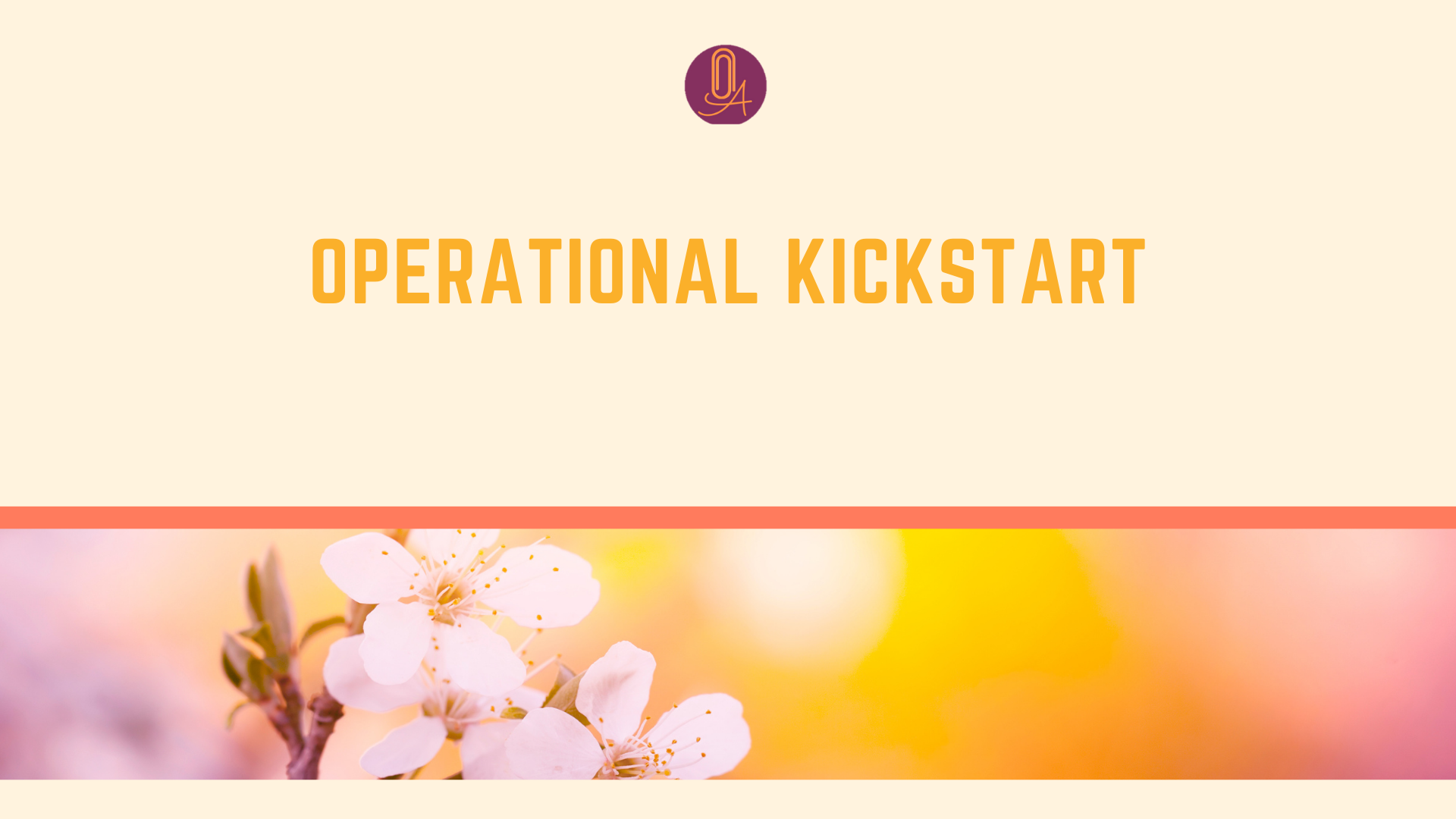 Operational Kickstart
This content helps you get your mind wrapped around what you are doing. It helps you define your goals and develop your overall strategic plan(s) as it relates to your business, your home and your personal life.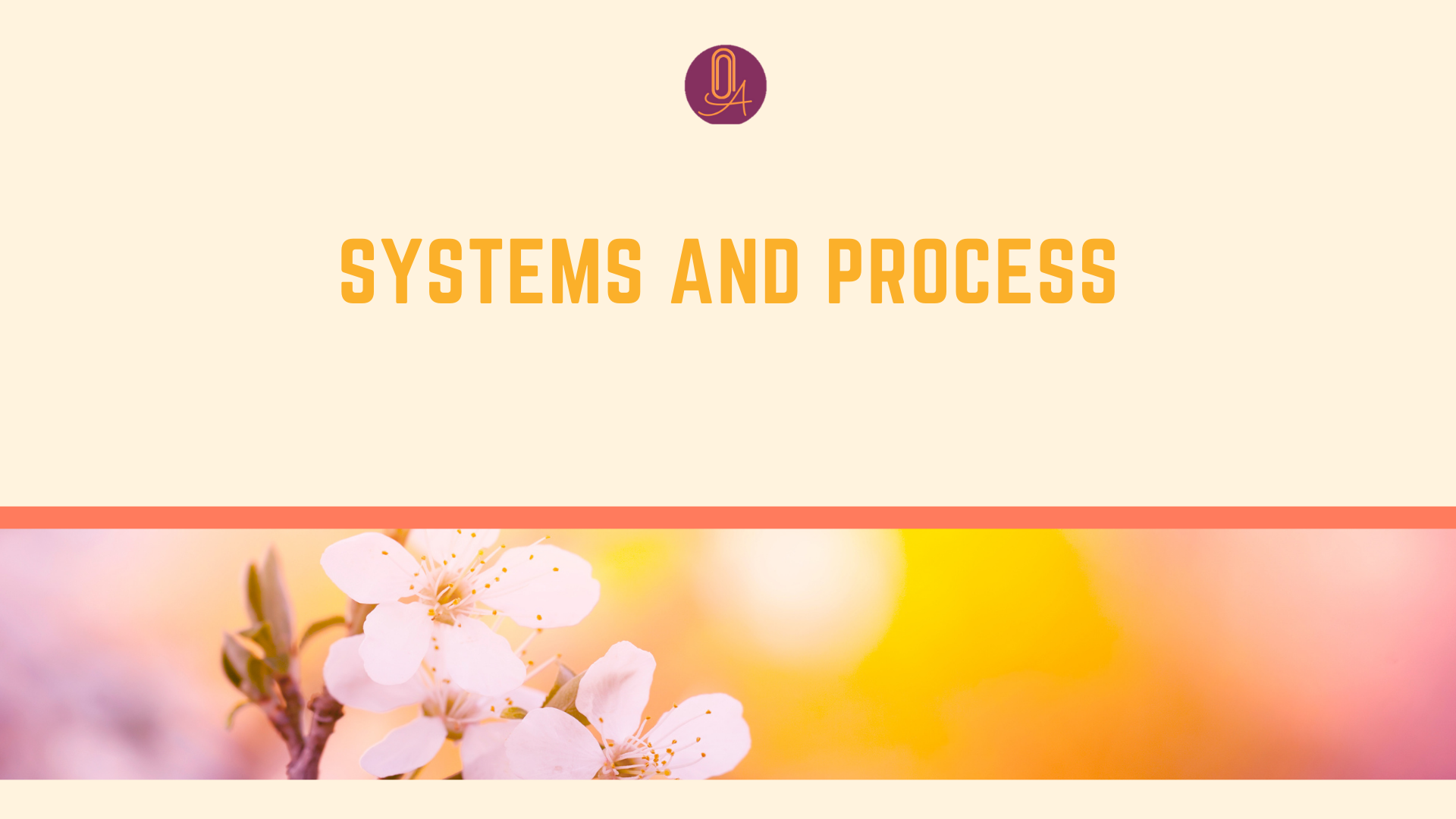 Systems and Process
All things go smoother when there are systems and processes that are followed. The content in this learning tree help you define your processes, develop your systems and have clear ways of tracking them all.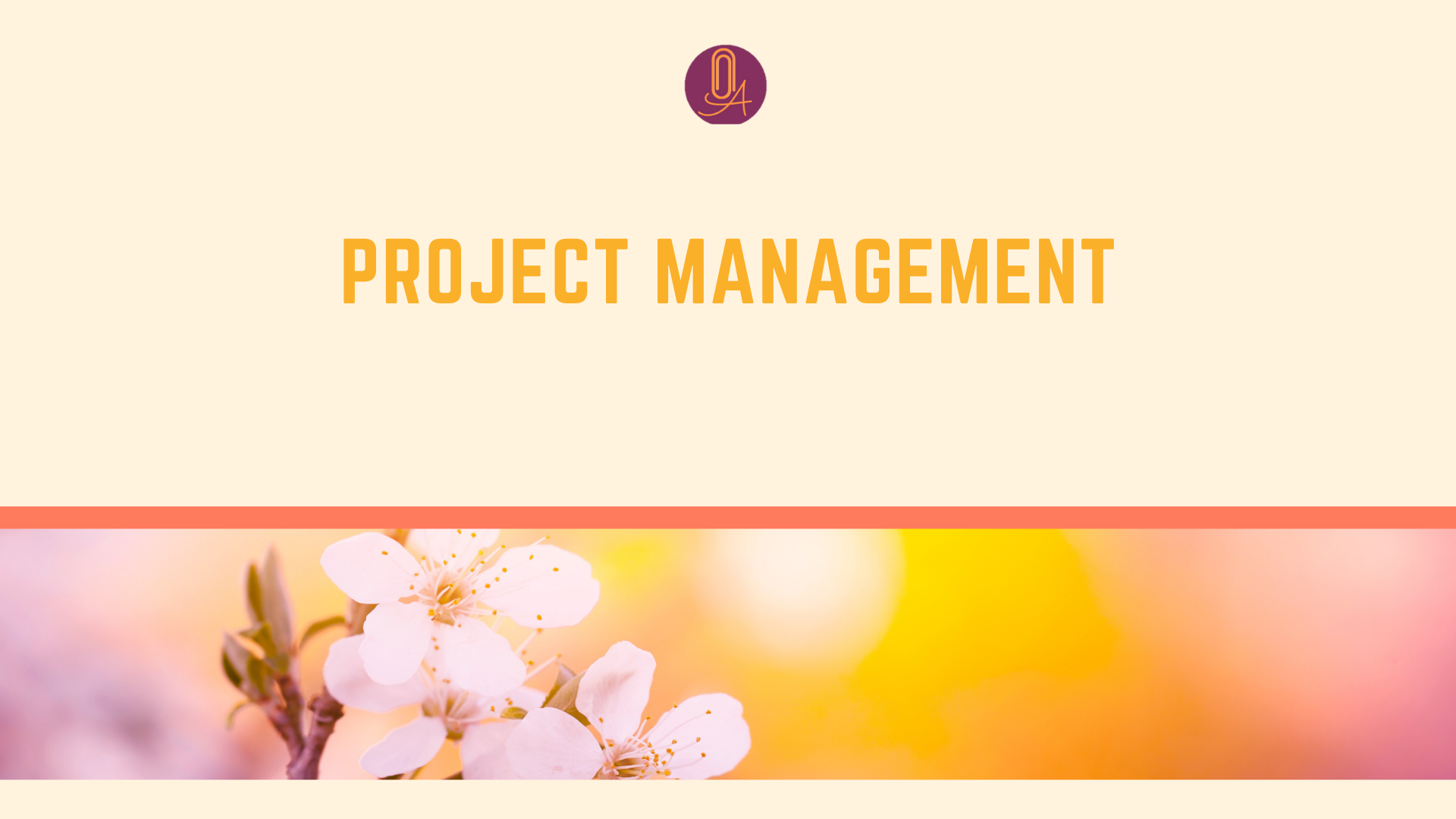 Project Management
As a project manager it is natural that I would want to ensure you are well versed in project management concepts. This section of learning teaches project management basics.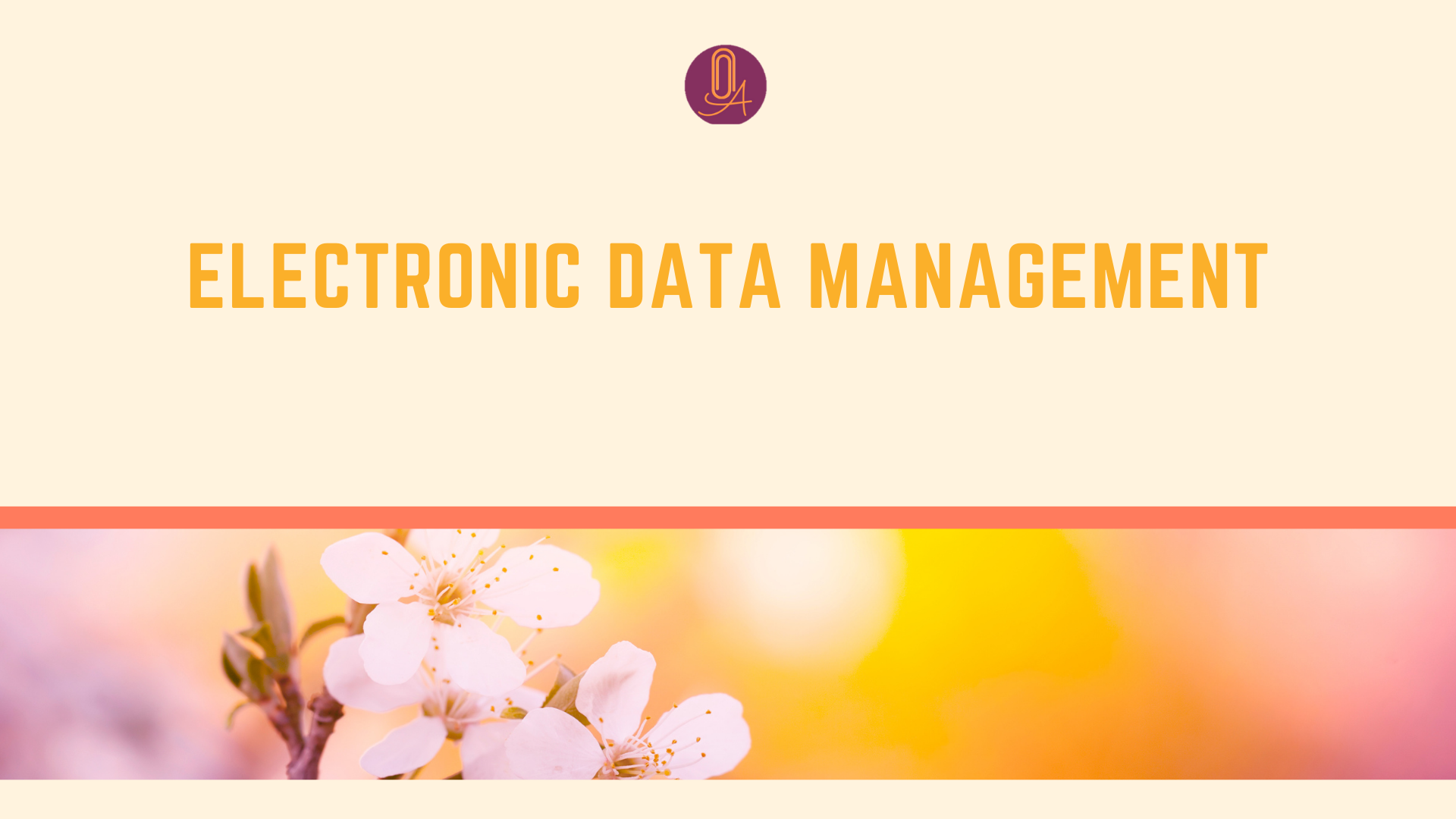 Electronic Data Management
No matter if your focus is on your business or your home, they both need to address electronic data. This division helps to create systems for all the different data types you encounter on a daily basis (with the exception of email).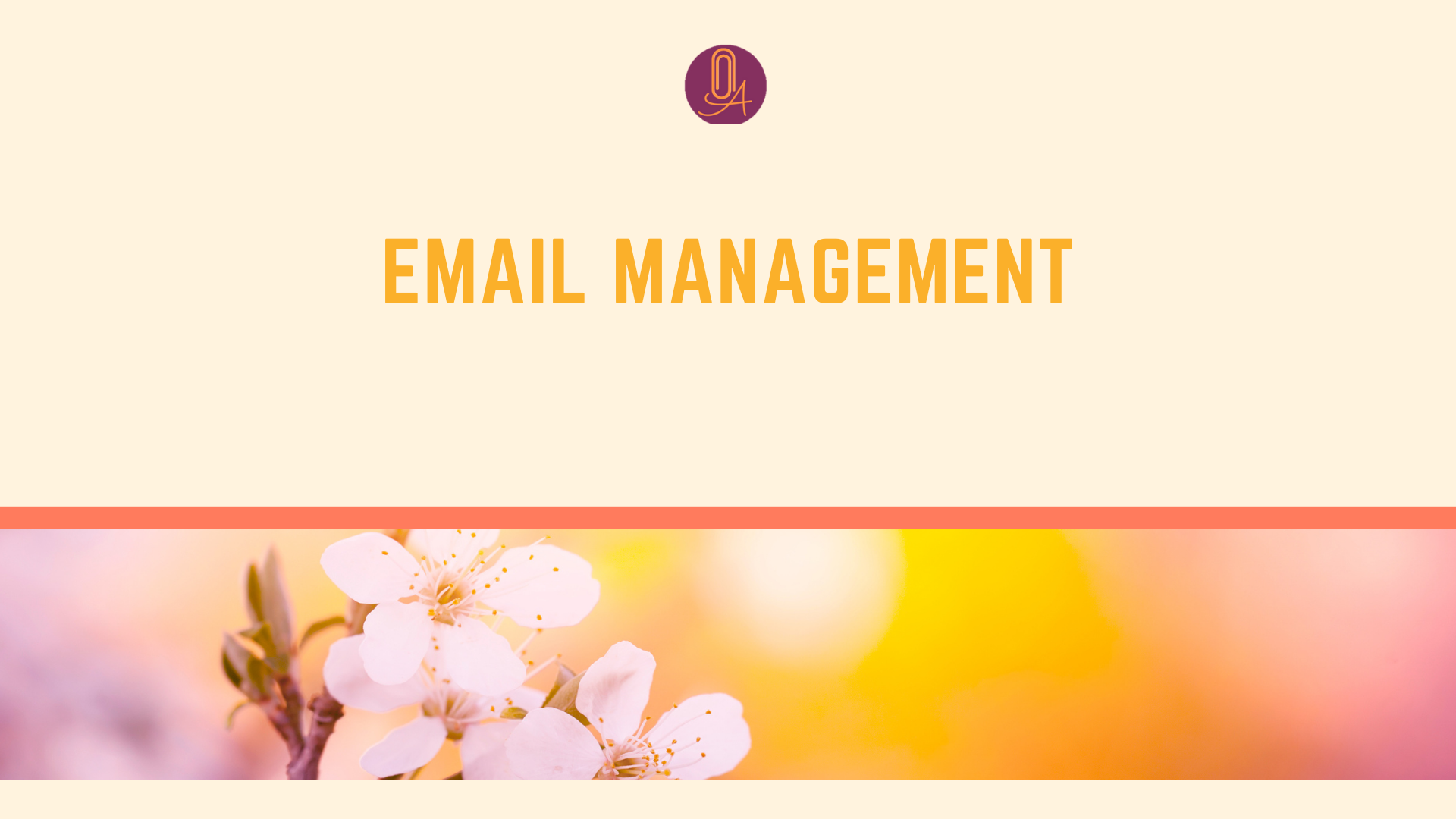 Email Management
Who doesn't need some help getting their email in order? This is one of the fastest areas of disorder in both businesses and homes. In this topic area we help provide some information to help you better manage your inbox and be more efficient.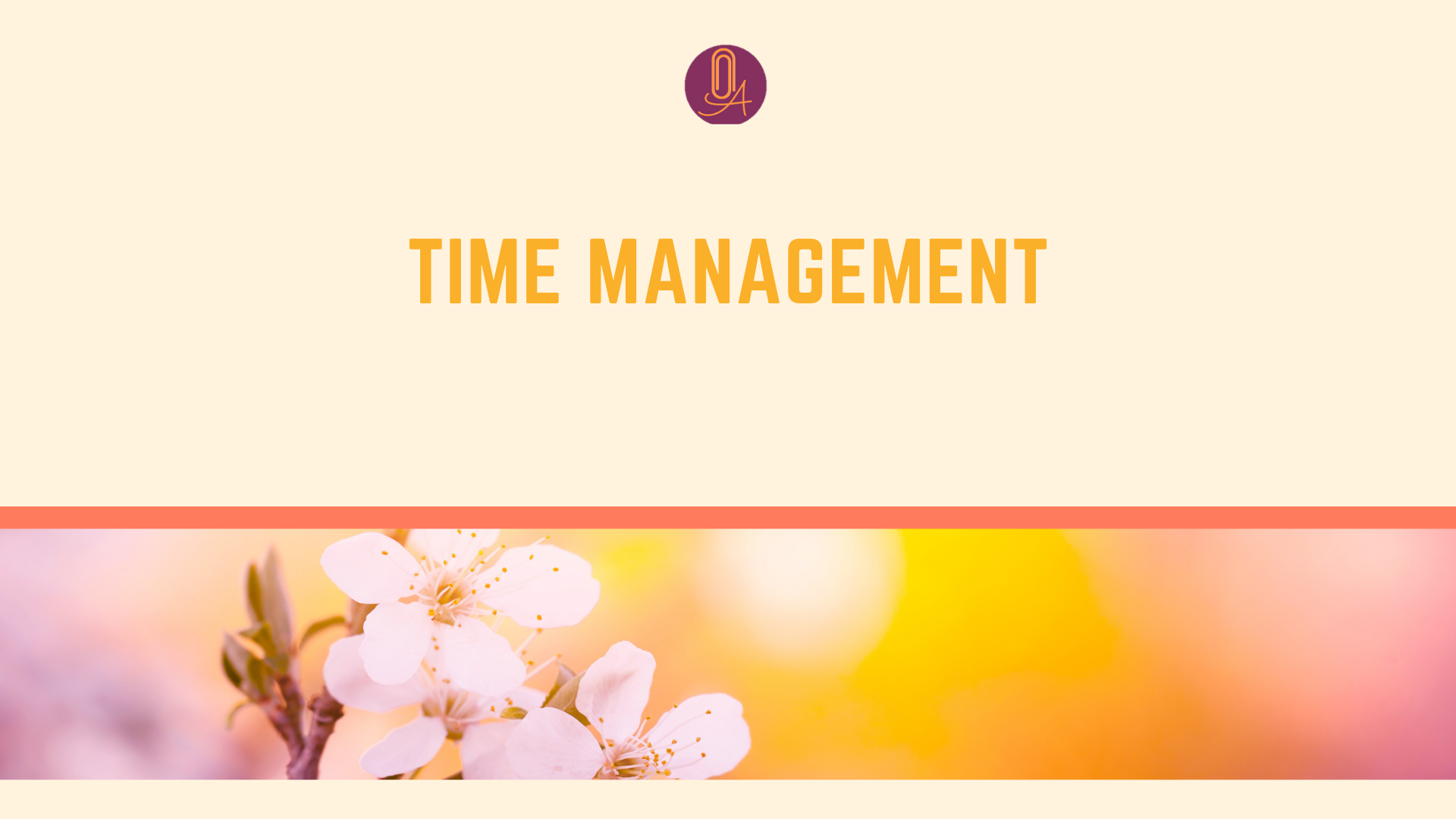 Time Management
In this topic area we will help you create systems and processes to better manage your time and be more efficient. Letting time work for you and not against you.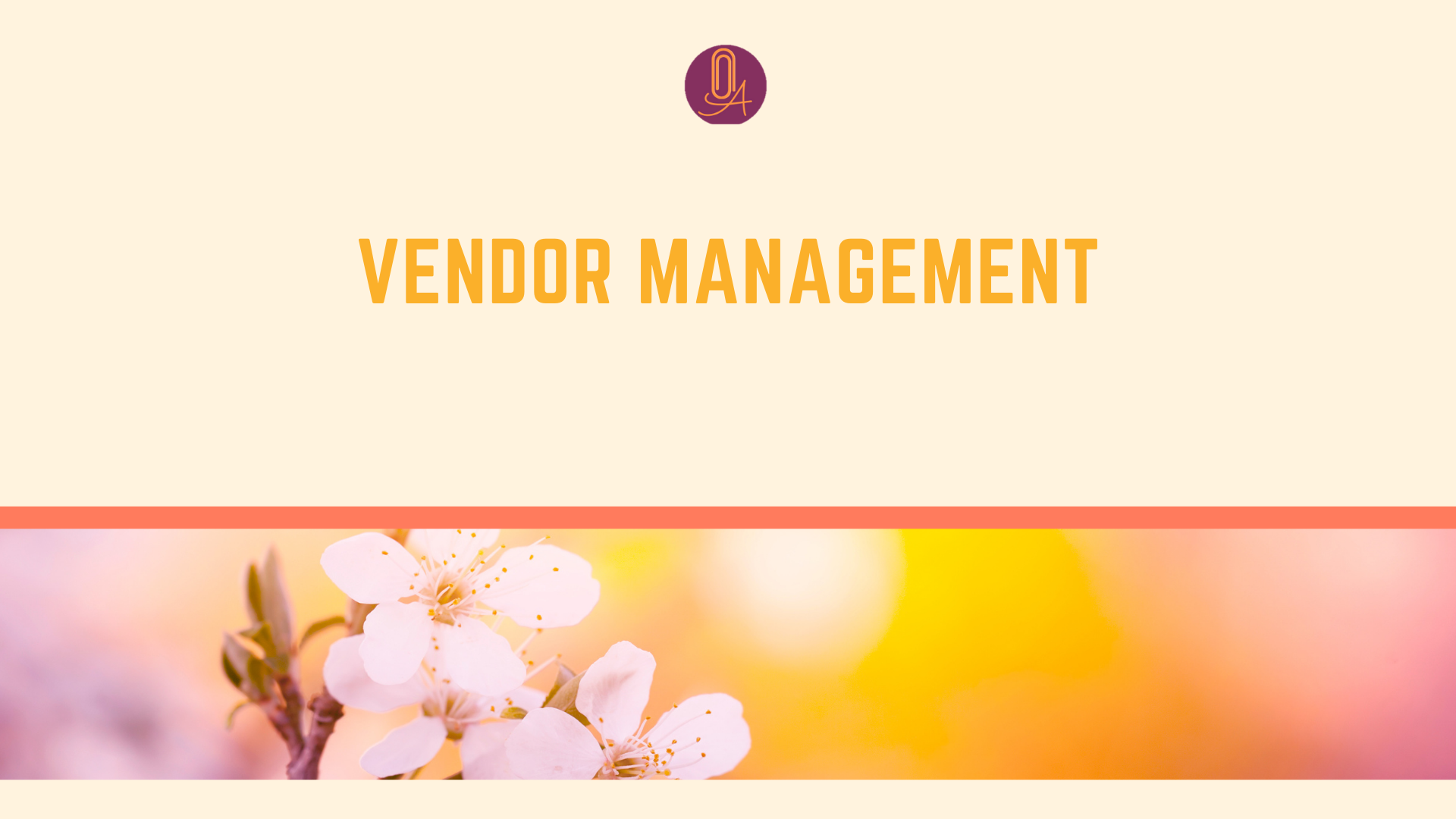 Vendor Management
In both your home and your business you engage with vendors and you need to have a way to track and manage them should the need arise. This topic area will discuss and teach all things vendor management.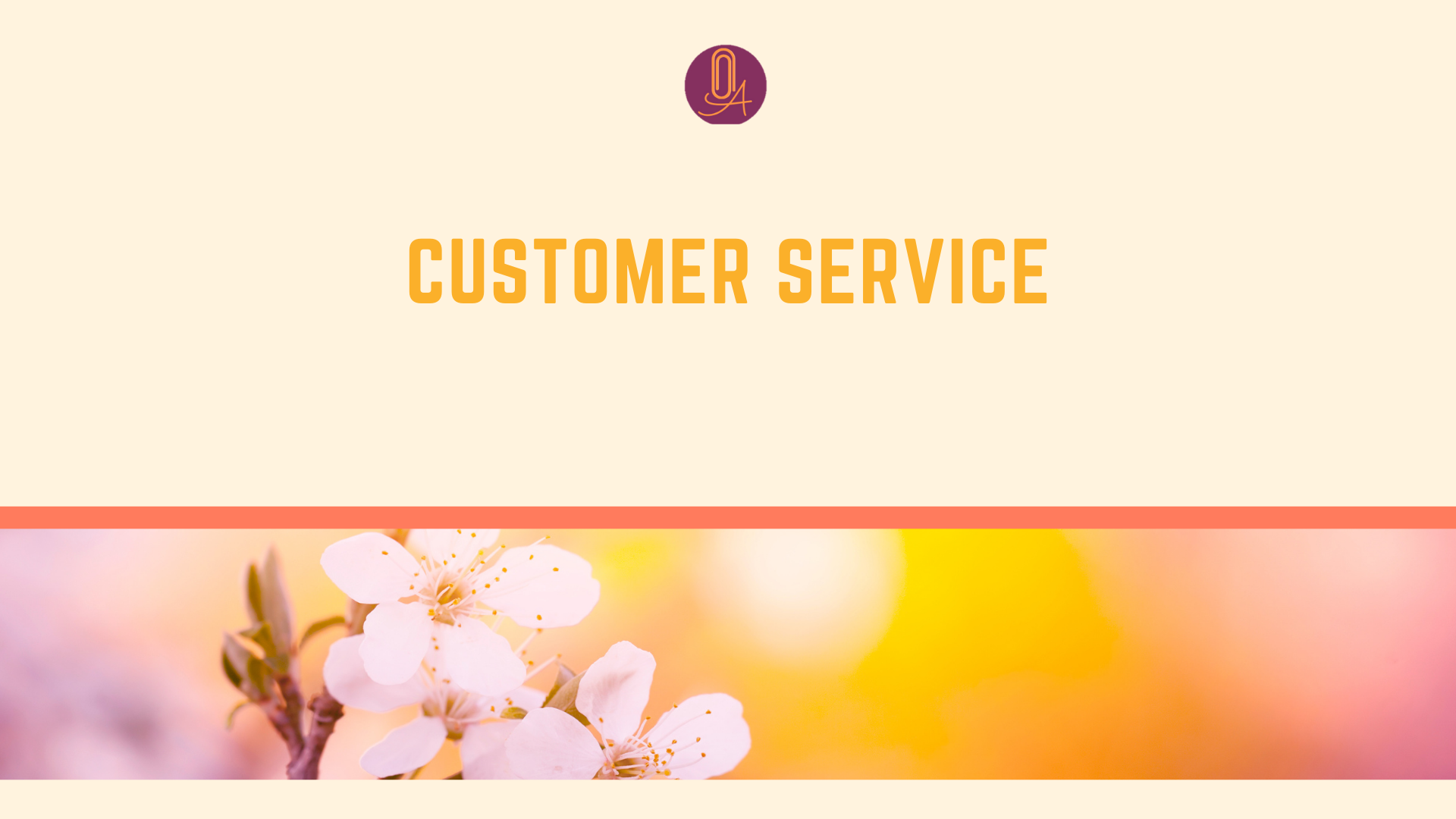 Customer Service
This learning area is near and dear to my heart because customer service should be a major part of your business. Your business isn't truly a business without customers and if you don't treat them right what's the point? This topic area focuses on setting your business up for success and to ensure the highest level of customer service possible.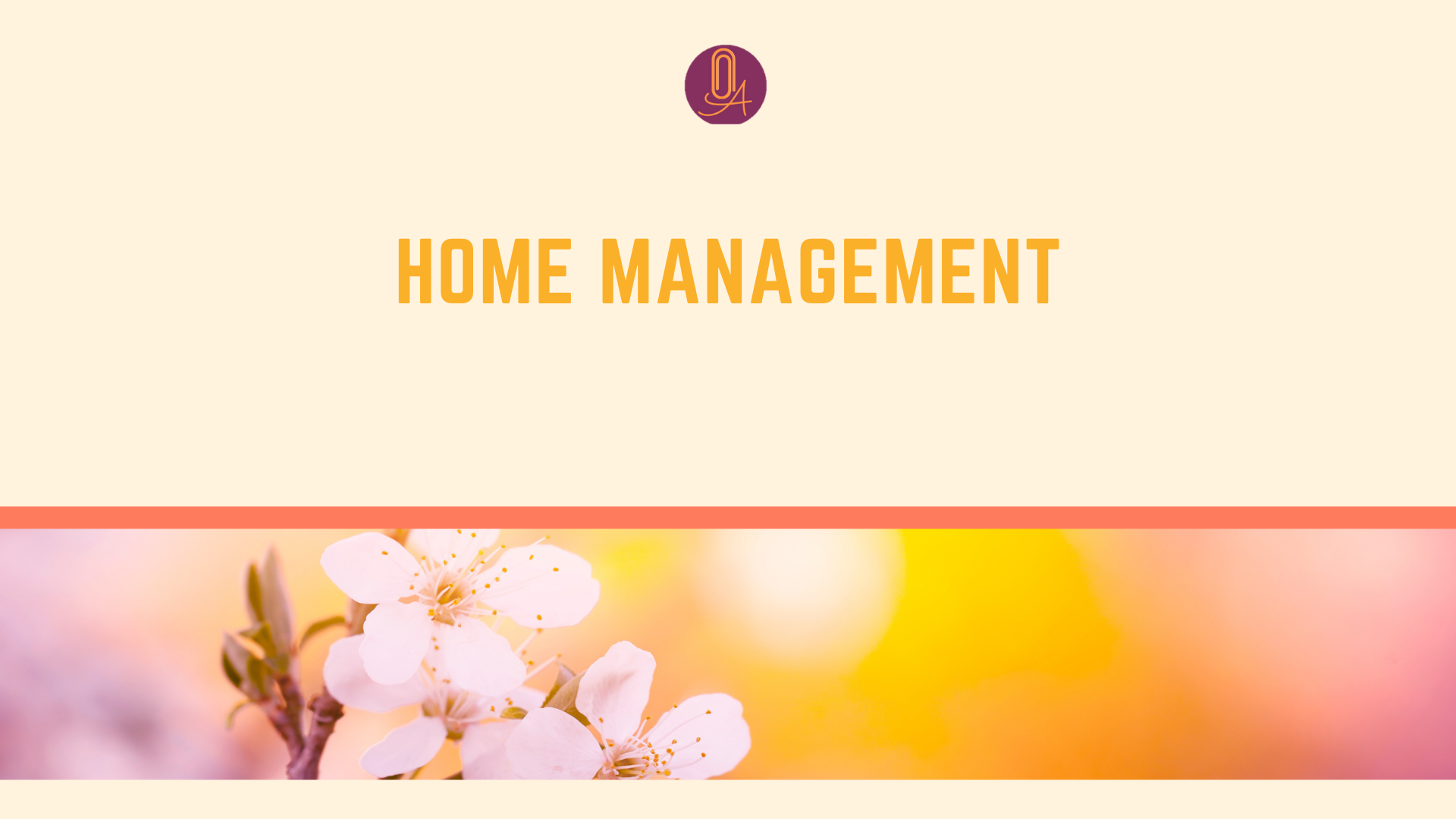 Home Management
This area is focused on managing all the things related to your home life. By organizing your home you create a well oiled machine that others can assist you in maintaining.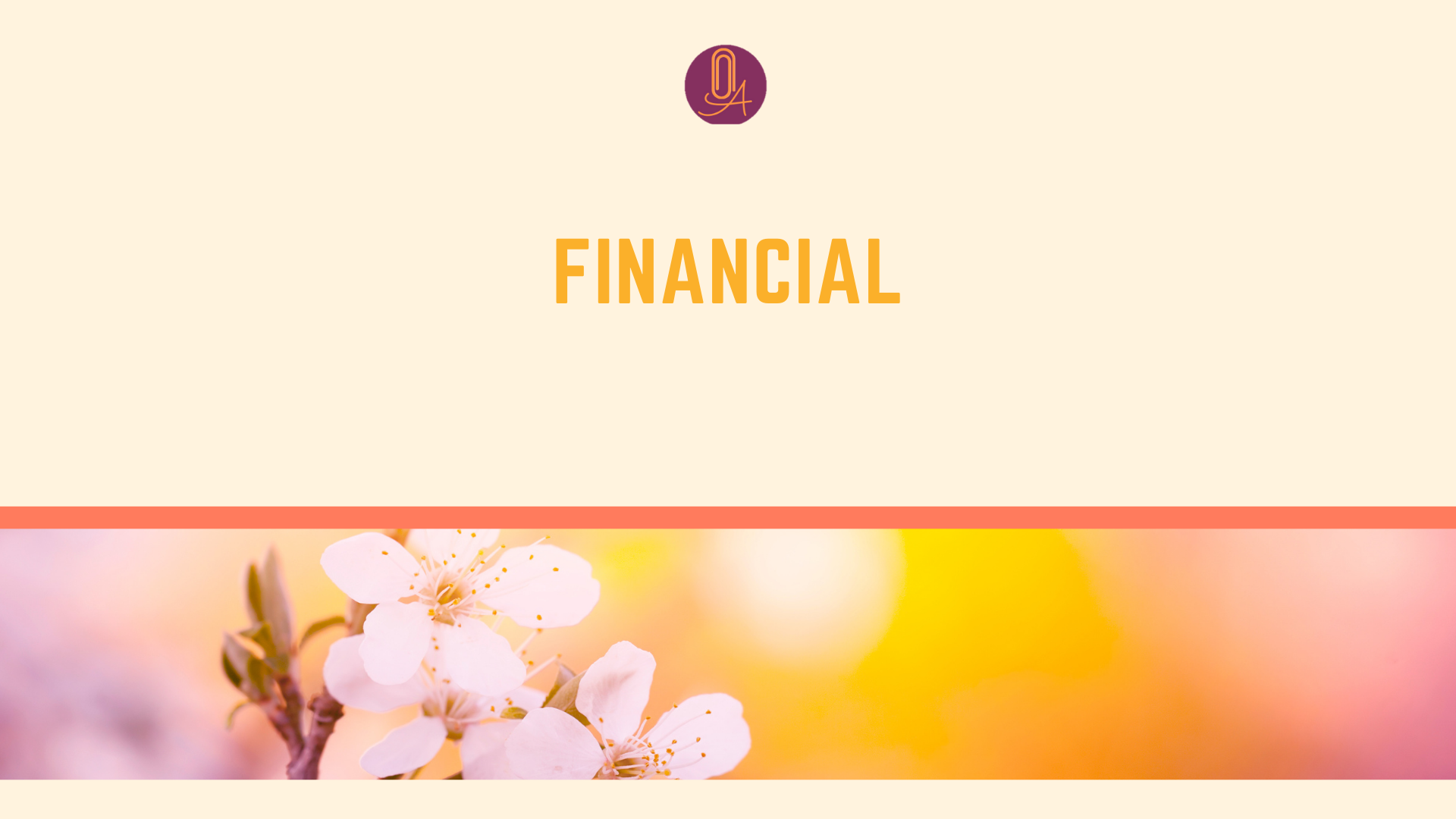 Financial
In the life of your business and your life, money is extremely important to ensure you are taken care of. We want to make sure we protect and track our money. This topic area covers all things financial.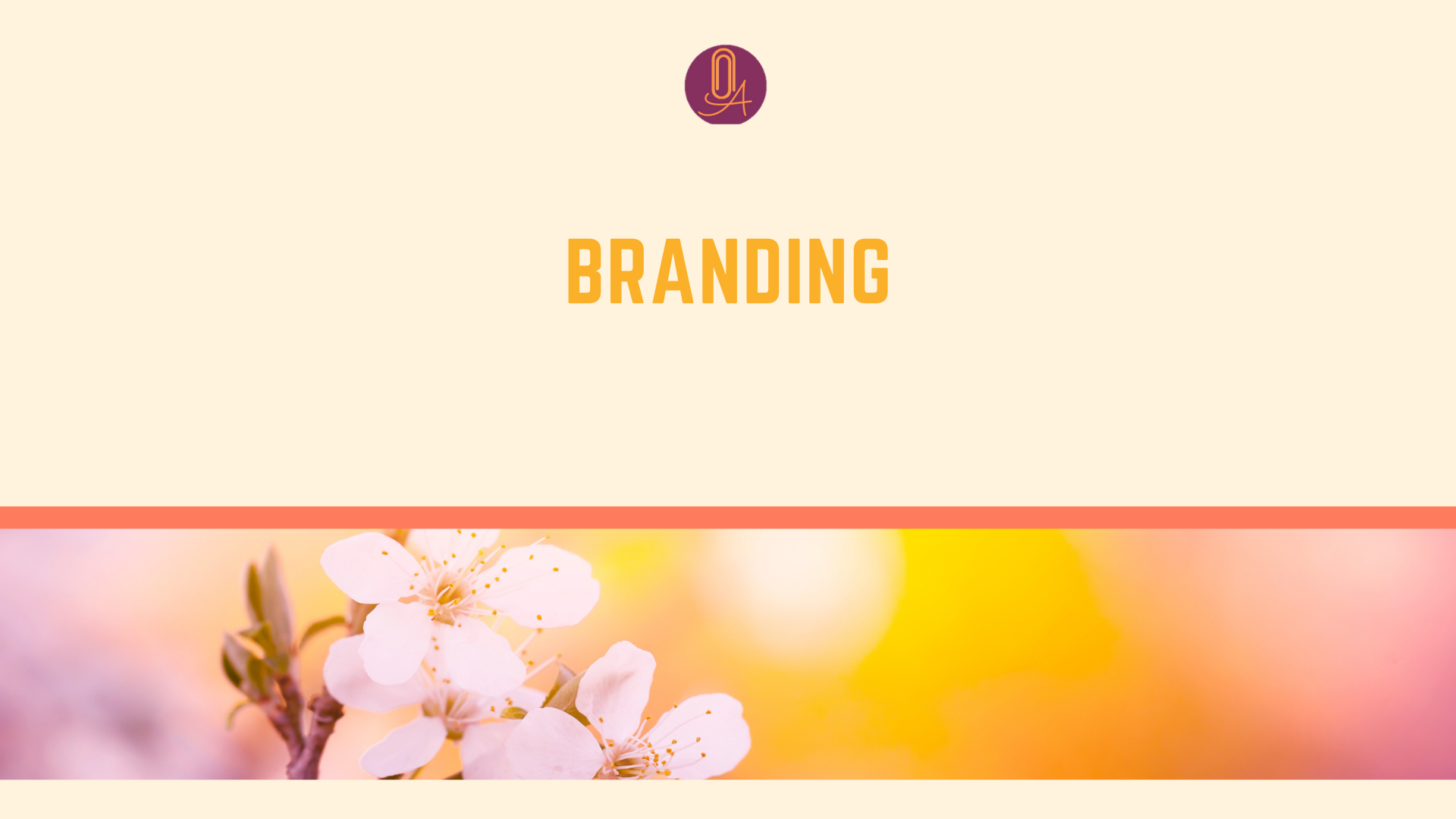 Branding
This topic area covers holistic branding because as a side-hustling entrepreneur you don't just brand for you business you are also branding for yourself. You can also apply concepts learned in this module to your professional life as well.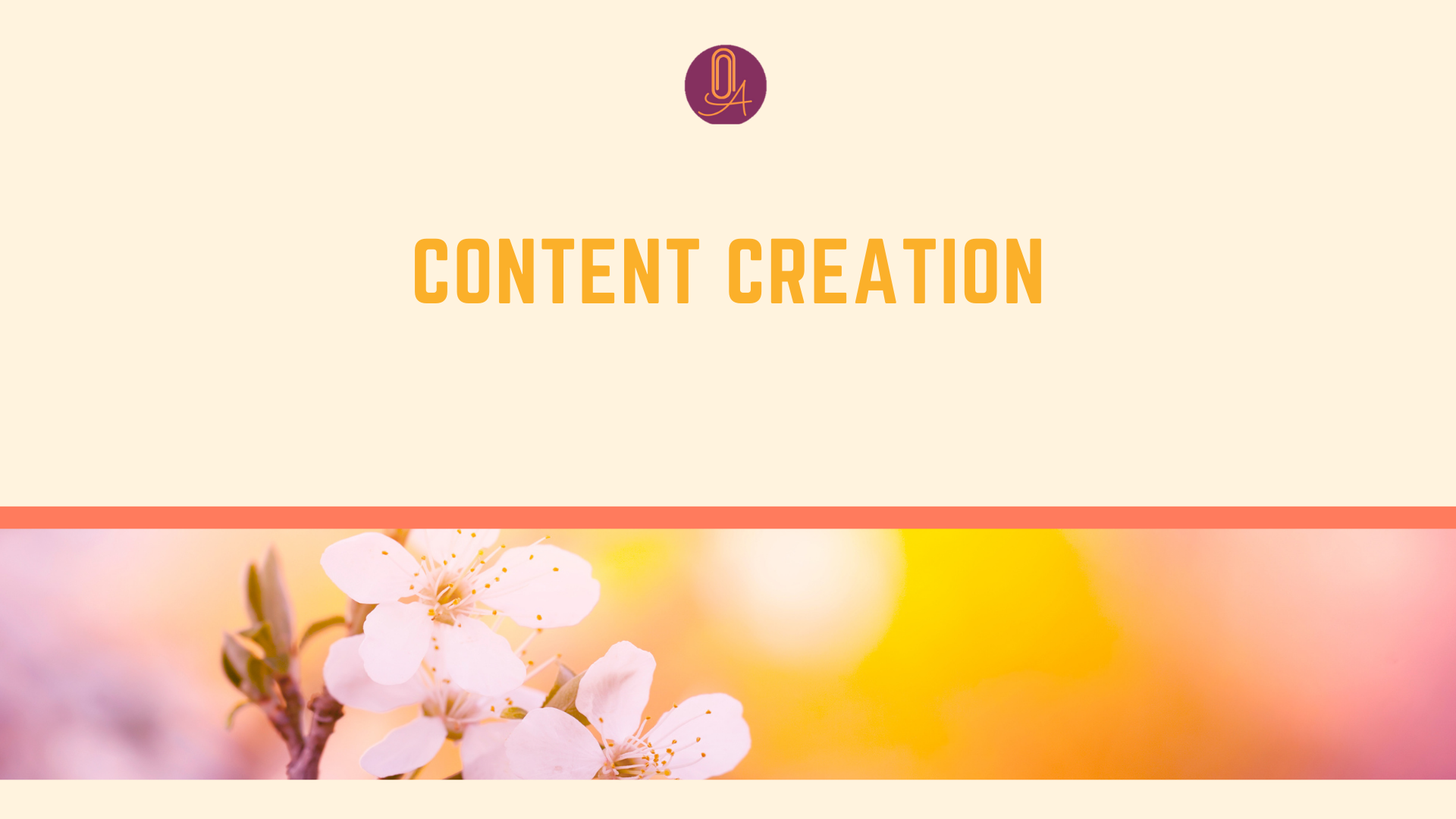 Content Creation
This topic area helps you develop processes around content creation for your business, which will assist in saving you time and effort.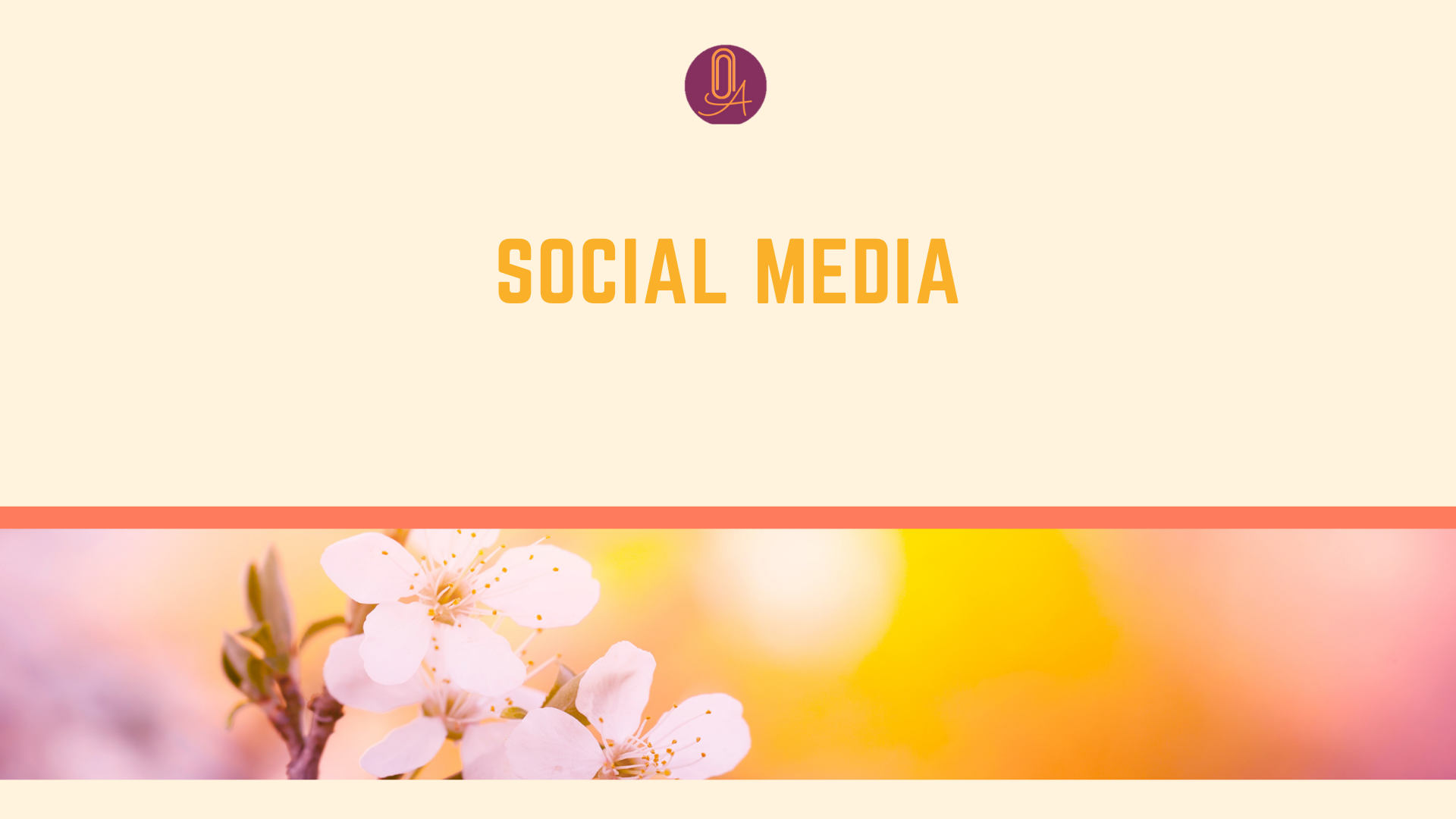 Social Media
This learning area focuses on all things social media. There are a few platform specific trainings, but it mostly focuses on processes and organization from a holistic area, so you can apply the lessons to whatever platform you choose to use.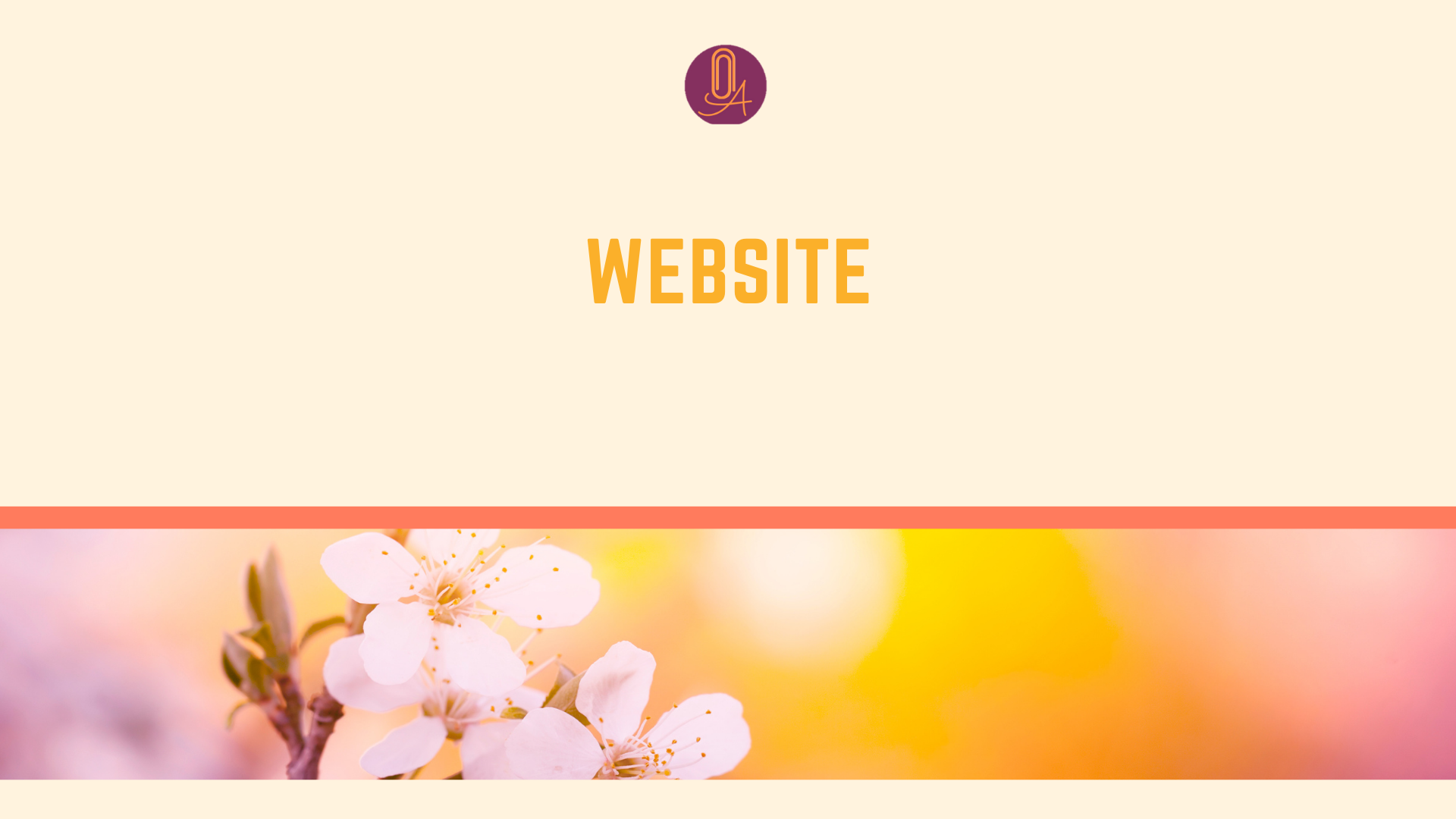 Website
All the trainings in this learning area are focused on teaching you how to develop a basic website for a small business and how to set up monitoring processes around it.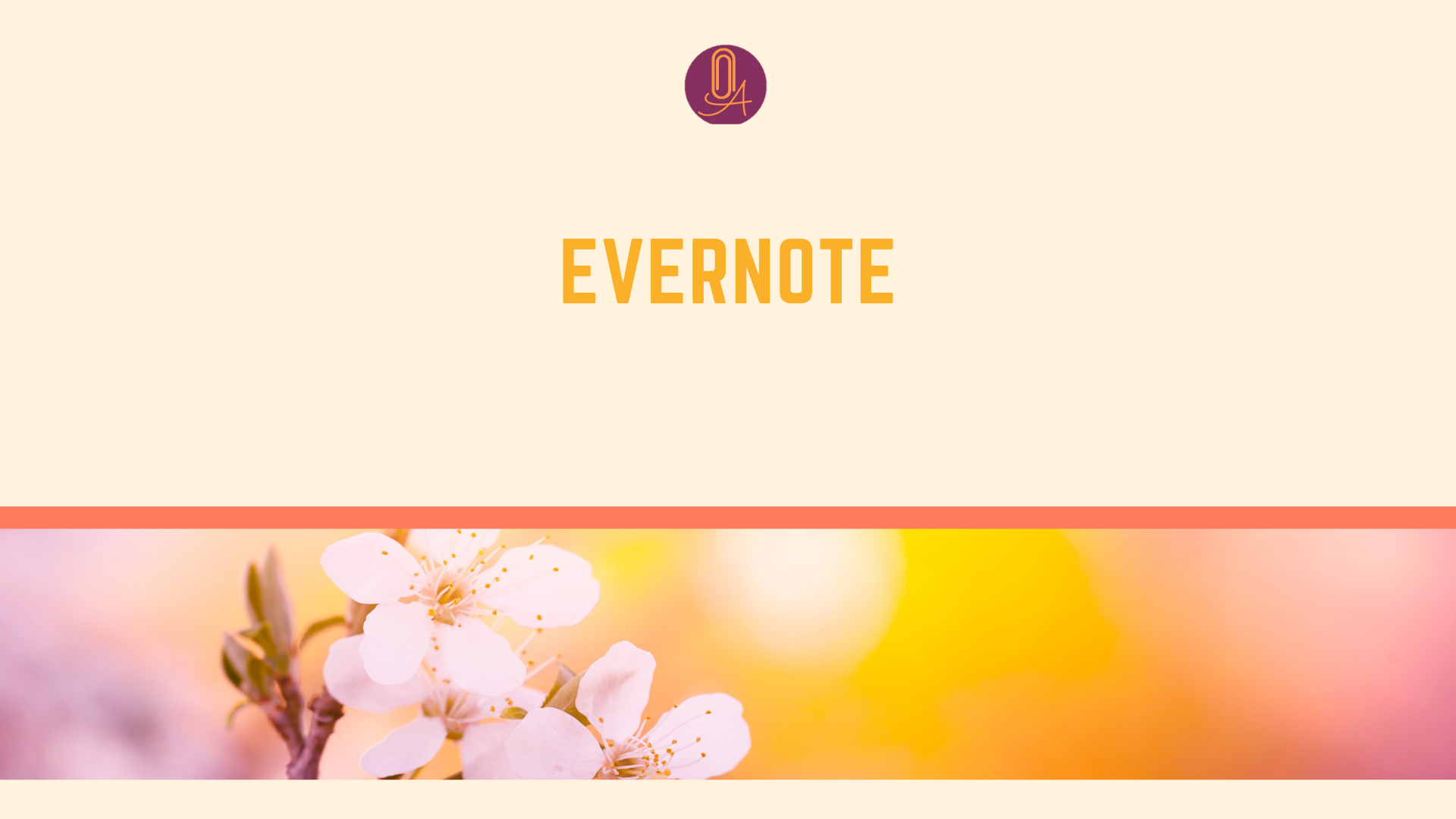 Evernote
Evernote is a major program used in my personal home management, so I've dedicated an entire learning topic around understanding the platform. Many of the concepts can be translated over to other notetaking apps as well.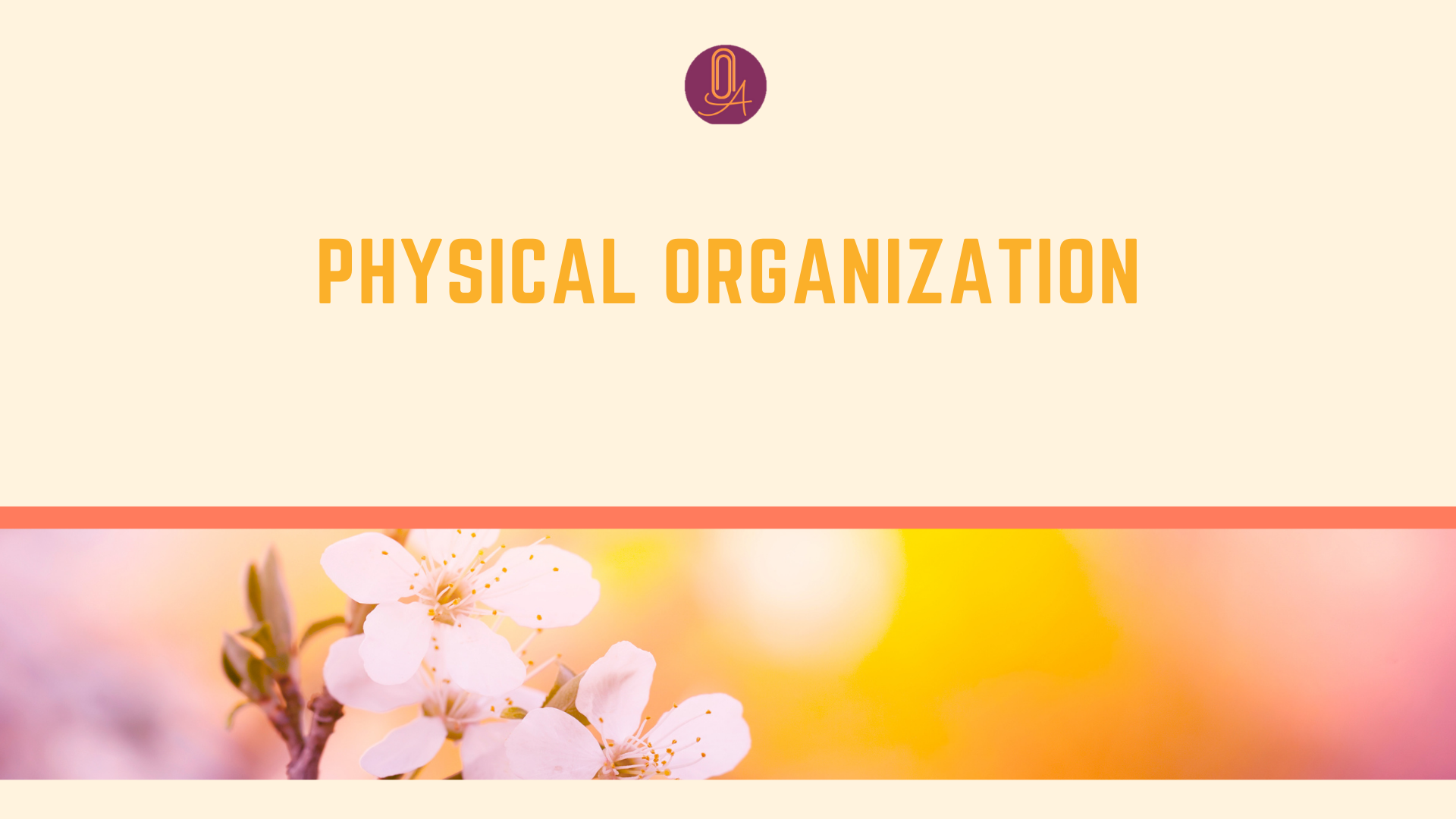 Physical Organization
This learning topic focuses on all things physical organization no matter if it is needed in a business, home or a brick and mortar store. Note: this is not about hacks, but truly understanding how to organize physical items.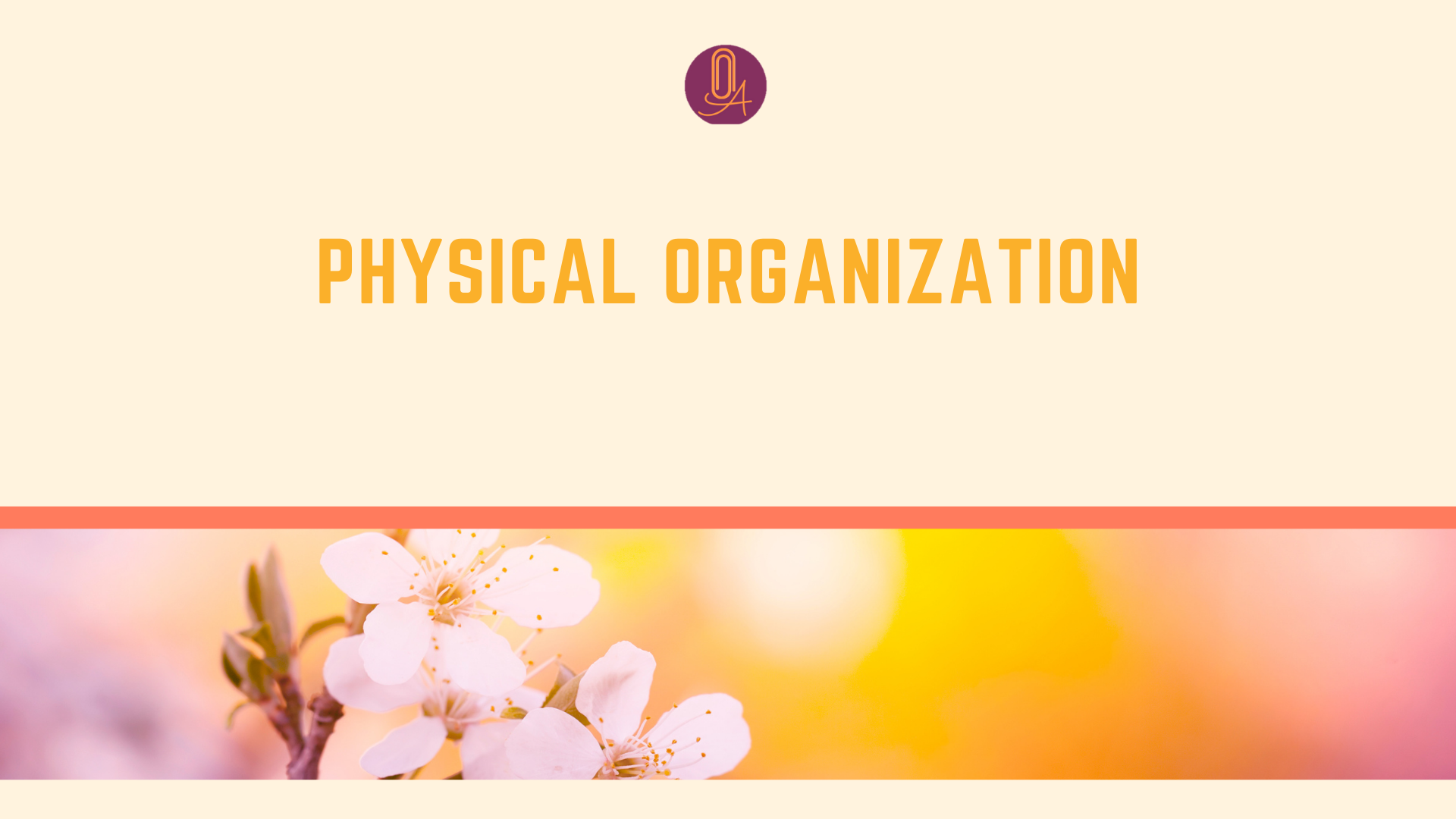 Personal Development
Each of us has goals and desires for our life and that too needs to be managed and cared for. This topic area really focuses on self-care and personal development.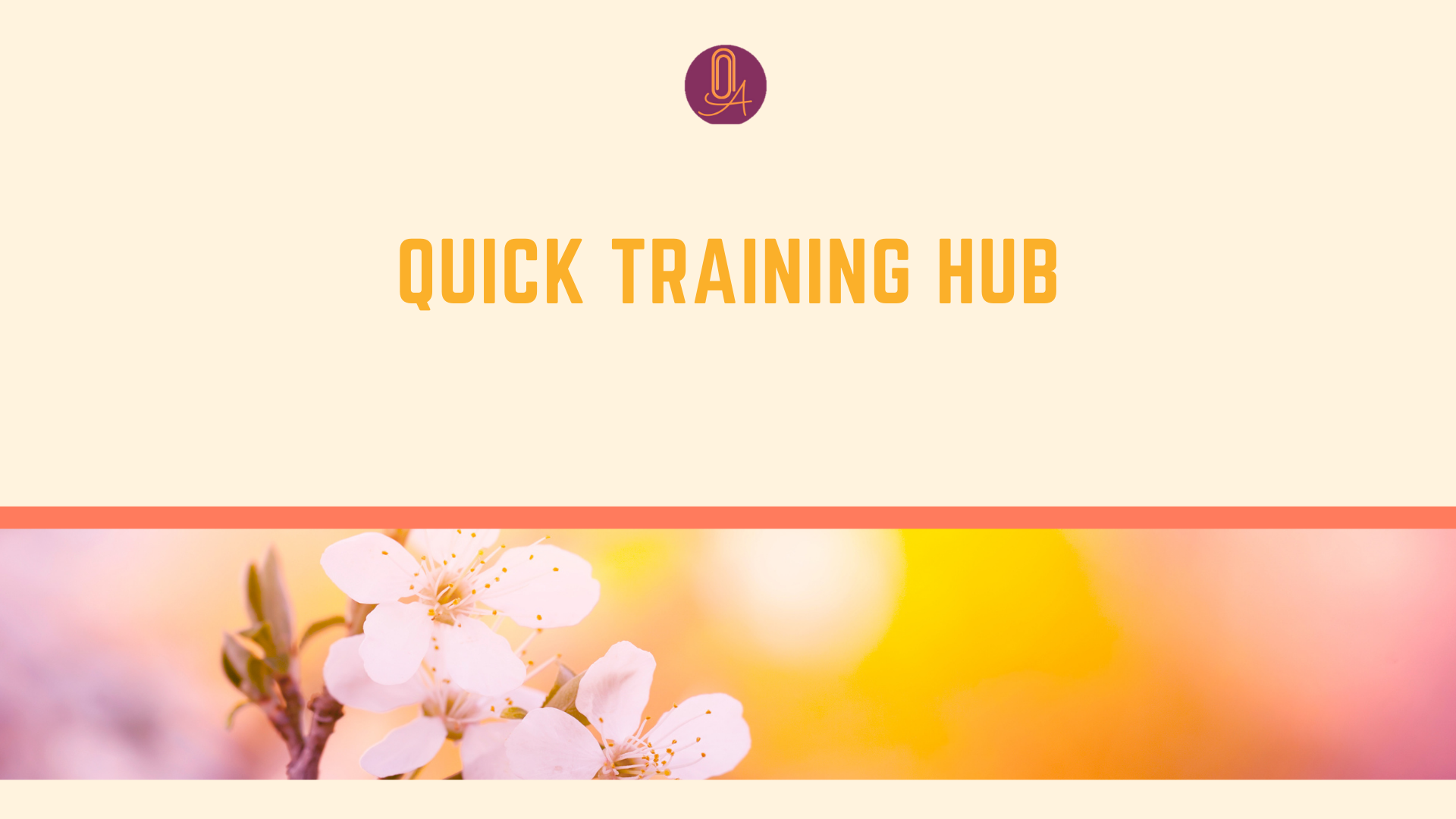 Quick Training Hub
This training hub is for all those trainings that don't fall into any of our other learning topic areas.
Orientation Curriculum
Each Academy Member should complete their Agent Orientation prior to accessing the training hubs shown above. The Orientation includes the following items:
Available in days

days after you enroll

Agent Orientation
Available in days

days after you enroll

Additional Resources and Opportunities
Hi, I'm Dana
I have been where you are and want to help you get here you want to be on your journey. It doesn't matter if you are brand new to business or have been in business for a while, together...we will get you organized!
I am a certified project manager who, by day helps organize a corporate law firm and at night, I put my cape on and help you organize your business, life and everything in between.
I can't wait to work with you and help you eliminate the overwhelm so that you can live the life you've always dreamed of living!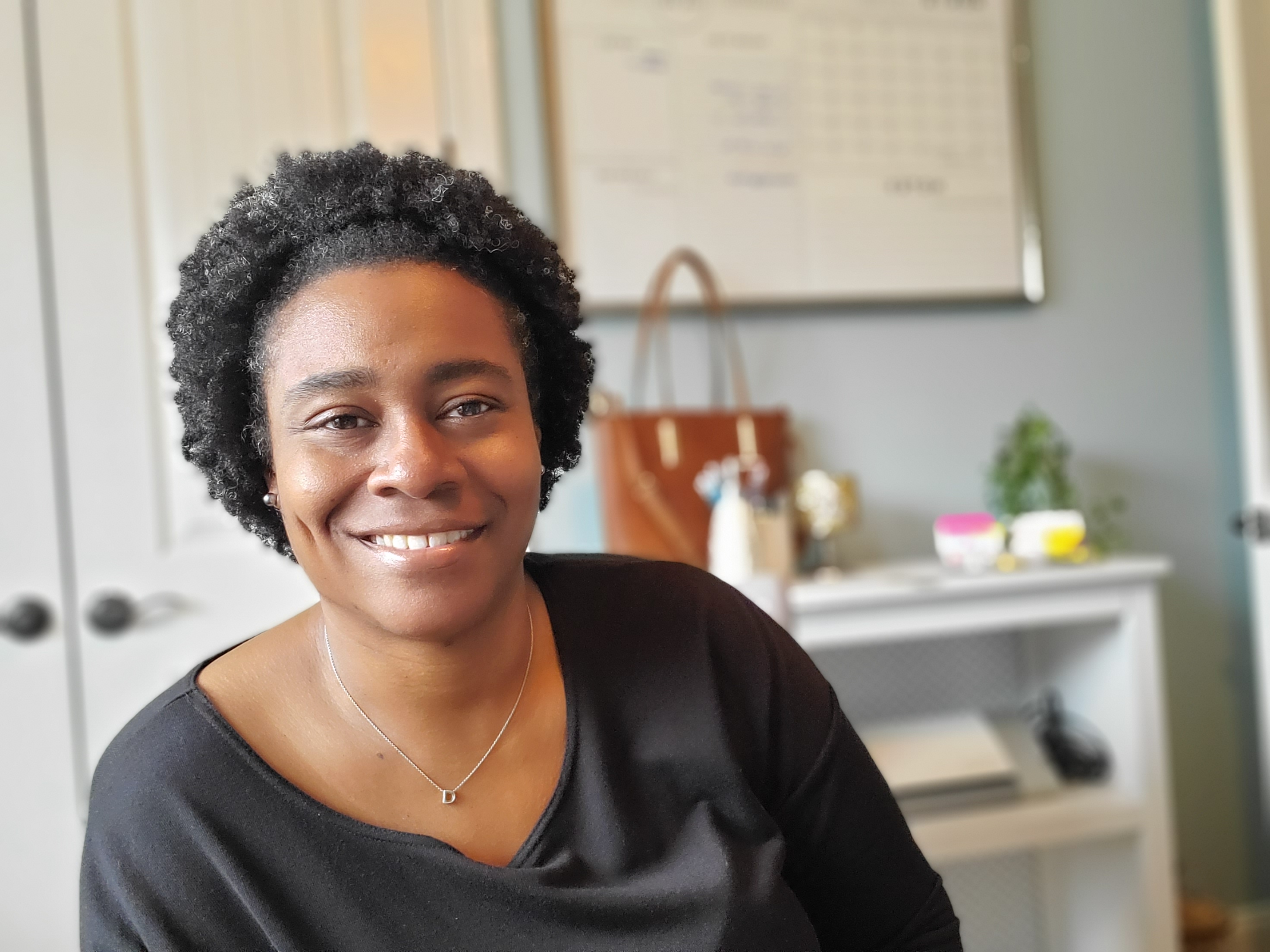 Stand Alone Courses
For some of you, you'd much rather purchase a stand-alone course.
Note: these are included as part of the all access pass.