Your 1:1 Coaching Session
This 1 hour one-on-one coaching session is designed to help you tackle your organizing needs. This is for the individual who may be stuck or working through a specific thing and wants input, recommendations or expertise from me.
Coaching by nature is intended to give you direction, but it is important for you to own your decision. Everything discussed during this session is confidential and is not shared with outside individuals unless requested by you in writing. Additionally, nothing discussed during your session is required.
You have the ultimate power of choice.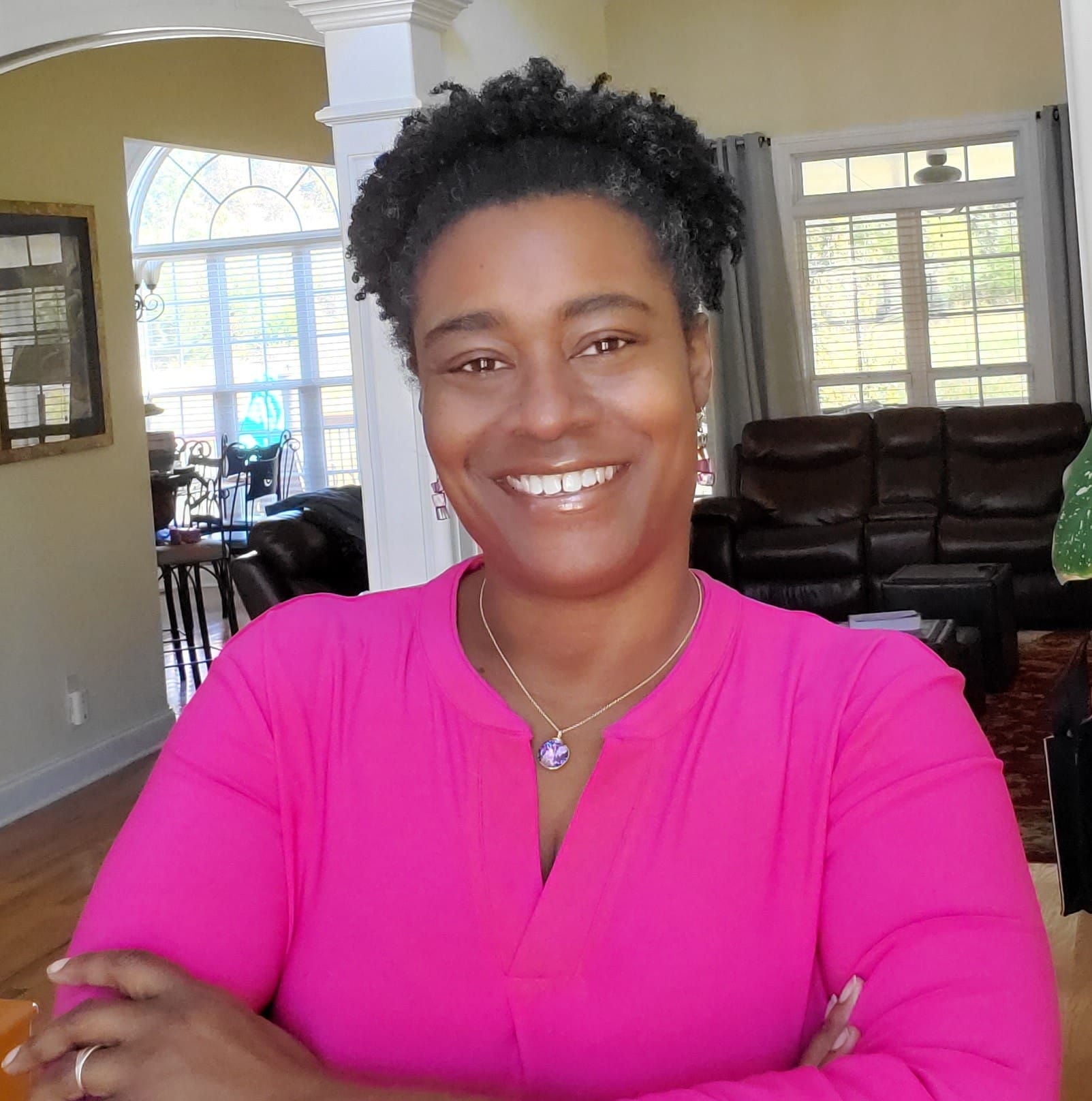 I'm so excited to meet you and help you on your organizing journey.
I'm a certified project manager who works for a corporate law firm by day and helps side-hustling entrepreneurs with their organization and process improvement by night and weekend. I am also married with a daughter. All that to say, I understand the struggles of having many hats and trying to live in your purposes...all with very limited time.
I believe in developing organic and unique systems that meet you where you are and help you get to where you want to be.
As a holistic process strategist, my coaching covers many different topics and scenarios in the areas of business, personal development and branding and home management.
Thanks for submitting your information! Please continue with the checkout process.
Frequently Asked Questions
Is this a hands on session or verbal only?
Session breakdowns are developed in a collaborative nature, however most are verbal only, with a few exceptions. If a hands on session is expected, it is recommended that you purchase a strategy session instead to allot for more time. If you just need help understanding where you may be going wrong with specific functions or instructions and need to show your screen this session may suffice.
What is your refund policy?
Due to the real time nature of sessions, all sales are final. The fee you are paying accounts for coaching time and knowledge.
How do I schedule my appointment?
Upon purchasing coaching, you'll receive further instructions on how to book a time for your appointment.
Can I purchase coaching more than once?
Absolutely! If you find yourself in need of coaching more than once, simply purchase the coaching again.